Thank God for Twitter – otherwise I would have missed this amazing review by Arianna of The Dreaming Bookworm!
The Daydreaming Bookworm
"A million dollars. Think about it for a moment. It's not just a large number— it's a symbol of everything we've been told to want in this world." – Isa, Shizzle, Inc.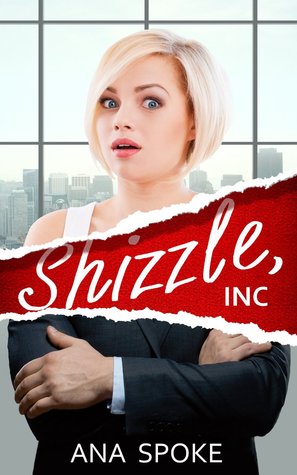 Title:
Shizzle, Inc.
Author:
Ana Spoke
Series:
Isa Maxwell
Publication Date:
September 4, 2015

After recently being dumped by her high school sweetheart, heartbroken Isa Maxwell is looking for a way to get him back. Her sure fire plan: become famous. She believes that fifteen minutes is all she needs before Brad comes crawling, begging her to take him back. Opportunity strikes when she sees a commercial for Shizzle, Inc. Shizzle Inc. was founded by Mr. Hue and he is looking for the "ultimate Shizzle assistant" to join his team as the company continues to grow. With résumé and and a fake law degree in hand, Isa heads to Shizzle, Inc. and somehow manages to beat out thousand…
View original post 383 more words